Since 1990 Elite Exterminating has performed over 15,000 successful fumigations.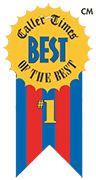 When it comes to getting the job done right, our training, experience, and knowledge make all the difference in the world. Maybe that's why we've been voted Corpus Christi Caller-Times "Best of the Best" ten times.
Since its inception, Elite has focused on complete customer satisfaction with a passion. Elite provides and specializes in all pest and wildlife control. All our technicians must meet the Elite standard before ever putting on the shirt. This includes passing a scrupulous background check, hours of classroom and field training, as well as  licensing and certification from the Texas Department of Agriculture. However the training and education does not stop there. Elite technicians must maintain a strict amount of continual education credits from the most renowned professors and entomologists in the state to keep their status as the industries best.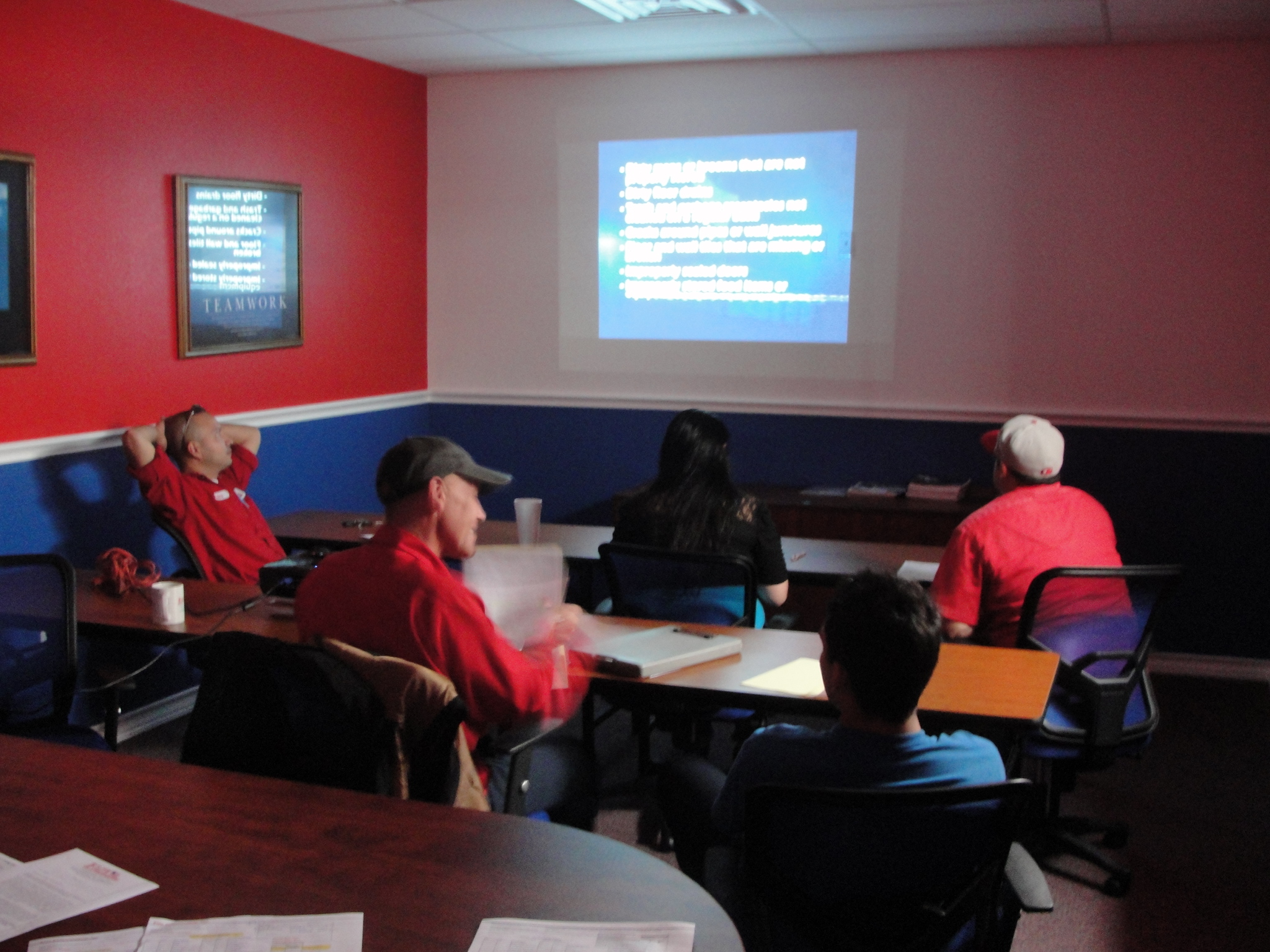 We are very forward thinking in our treatment practices. The days of praying and spraying are over. With better science comes better products. We have evolved our methods of treatment to those with more impact on the target pest and less impact on the environment. Elite has consciously adapted the practices of integrated pest management. Utilizing Green Products, and Botanical Insecticides that attack certain enzymes found in insects. We can make sure we provide an atmosphere for your home or business that is free from dangerous pathogen carrying insects.